The Overall Project Delivery Capability Framework
Strategic project management has many different terms for the same general set of management capabilities required to support the efficient delivery of the "right" projects and programs. Some options include:
The Management of Projects: Prof. Peter Morris' concept
Enterprise Project Management: tends to be used for the supporting software tools
Enterprise Project Governance: (used in a book by Paul Dinsmore & Luiz Rocha) focused on How to Manage
Projects Successfully Across the Organization. (Governance and management are different processes)
Value Delivery Capability: (VDC) used by Jed Simms.
Project Delivery Capability: (PDC) our preferred / legacy term
However, the key Terms that we have used in this paper are:
Projects and Project Management.
Programs and Program Management.
Portfolios and Portfolio Management.
Project Sponsorship and Project Boards.
Project and Program Governance (the sub-set of corporate and organisational governance focused on assisting projects and programs in the delivery of maximum value to the organisation).
Organisational Capability including "the management of project management" the organisational support and enablers that facilitate the effective identification and delivery of projects and programs to generate value.
PMOs (Project/Program Management Offices).
Some of these and their relationships are shown in Figure 1.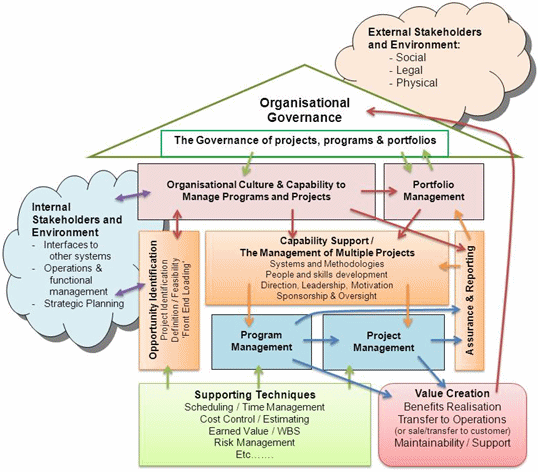 Figure 1: An Overall Project Delivery Capability Architecture
---