Introduction to Part 2
In the first part of this paper last month, we observed that the concept of Managing Projects describes the organisation's ability to select, nurture and deliver projects and programs effectively. However, the strategic capability to manage projects expands this general concept to include the direction of the organisation's overall Project Delivery Capability[28] (PDC) towards the achievement of its strategic objectives. The strategic management of projects includes all of the aspects of project delivery discussed previously (and outlined below) focusing on realising strategic value for the organisation.
For purposes of discussion of this complex area of management, we first introduced the key terms we have used in this paper. We also displayed graphically our view of an overall Project Delivery Capability Architecture. For convenience of reference, this is repeated below as Figure 3.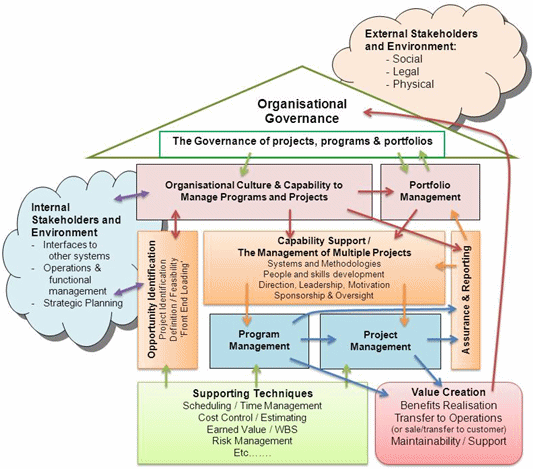 Figure 3: The PDC Taxonomy and Architecture
Developing an effective strategic capability to manage an organization's projects and programs competently is critical to the creation and preservation of stakeholder value. As a starting point, the only reason for undertaking a project or program is to realize some form of value, i.e., benefit realization. To ensure the "realized benefits" create strategic value, three elements need to be brought together:
There needs to be a new product or process created (an artifact);
People within the organization need to make effective use of the artifact to deliver benefits;
The benefits need to be strategically relevant, aligned and accepted in the "wider market".
The role of Strategic Management is to determine what products and services are likely to be accepted or needed by the market in the future and how the organization will adapt to best serve these needs. Portfolio Management[29] focuses on determining which investments in projects and programs best meet these strategic objectives. These decisions will depend on the objectives of the organization and its inherent capability and capacity to undertake the required work.
From this foundation, the generally accepted role of project management is to create a unique product, service or result (an output) and the role of program management[30] is to manage a group of related projects to achieve an outcome more efficiently than if the projects had been managed in isolation. However, neither of these processes can achieve real value in themselves! The realization of sustained value is achieved by the organization using the new "artifact" effectively over many months or years to fulfill its strategic objectives. The extent of this challenge is outlined in our White Paper Organizational Change Management.[31]
---
28. Strategic project management has many different terms for the same general set of management capabilities required to support the efficient delivery of the "right" projects and programs. Some options include:
— The Management of Projects Prof. Peter Morris" concept
— Enterprise Project Management: tends to be used for the supporting software tools
— Enterprise Project Governance (used in a book by Paul Dinsmore & Luiz Rocha) focused on How to Manage Projects Successfully Across the Organization. (Note: Governance and management are different processes)
— Value Delivery Capability (VDC) used by Jed Simms.
— Project Delivery Capability (PDC) our preferred term.
29. Fore more on Portfolio Management see: www.mosaicprojects.com.au/WhitePapers/WP1017_Portfolios.pdf
30. For more on Program Management see: www.mosaicprojects.com.au/WhitePapers/WP1076_Program_Management.pdf
31. Download our Organizational Change Management White Paper: www.mosaicprojects.com.au/WhitePapers/WP1078_Change_Management.pdf