Construction
Figure 8 shows the Holyrood project in relation to the surrounding site and Figure 1 shown earlier illustrates the project in the context of the surrounding countryside.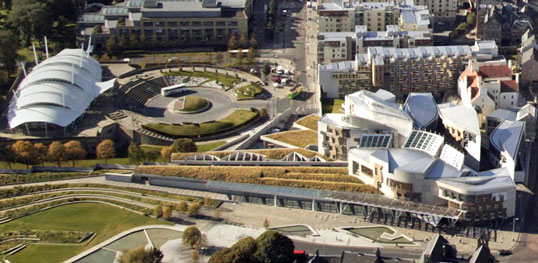 Figure 8: The finished site. The complex is bottom right in this photo
Brief notes of construction progress follow.[14]
1999
Responsibility for the Holyrood project was handed over to the Scottish Parliamentary Corporate Body (SPCB) on 1 June 1999. Demolition works were completed on the Holyrood site and main construction work began.
2000
John Spencely commissioned to carry out an independent assessment of the project. His recommendations are shown in Figure 9. Parliament debated the issues raised by Mr. Spencely and voted to continue with the project at a cost of £195m with a completion date of December 2002. The Holyrood Building Project Group were set up to monitor progress of the project against cost and timetable and ensure completion to "a standard suitable for a Parliament building".
2001
The main superstructure of the MSP's office accommodation completed.
2002
May: Holyrood Progress Group visited the Kemnay Quarry to inspect granite purchased for the Holyrood Building. September/October: the first oak beams were installed in the chamber roof and the first of the MSP windows were installed.
2003
The leaf-shaped roofs above the garden lobby became visible for the first time.
2004
January: the Debating Chamber ceiling was presented to the media. Last tower crane removed from the site as the project "entered its final construction phase". July: the Holyrood building was largely complete. August: Staff and MSPs moved into the new building. September: Holyrood opened to over 900 visitors for the first sitting of MSP. October: Holyrood officially opened in the presence of the Queen. Works continued following occupation.
2005
February: Practical Completion of the Holyrood Building Project was certified by the Construction Manager (Bovis) and the Architect (EMBT/RMJM) as having been achieved on 17 February 2005.[15]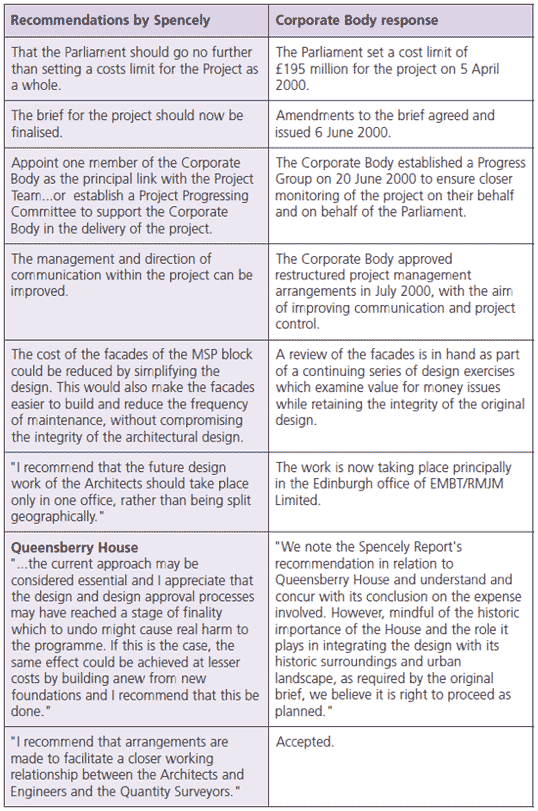 Figure 9: Recommendations in the Spencely Report, March 2000
---
14. From www.scottish.parliament.uk/vli/holyrood/projHistory/Constructionanddesign.htm, accessed 5/5/10
15. SPCB Report on Holyrood Project Close-Out (pdf) accessed 5/5/10