What We Liked
As mentioned earlier, Muhamed presents the PMBOK® Guide's "Links among Process Groups in a Phase"[5] as a flow chart as shown in Figure 1.[6]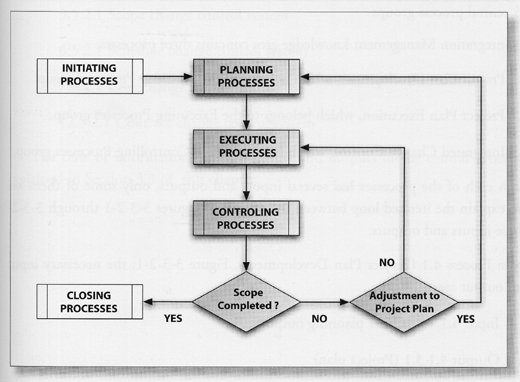 Figure 1: Muhamed's flow chart presentation of PMBOK's main process groups
For us, this representation makes the overall process much more understandable.
For purposes of illustrating the logical relationships between all of the PMBOK® Guide's inputs and outputs, Muhamed introduces a twenty-step time sequence. This is shown at the summary level in Figure 2.[7] In the particular case of Integrated Change Control, however, the steps shown are true only for the first iteration or occurrence. This results in a dynamic process in which there are periodic step number changes as a result of project updating.[7a]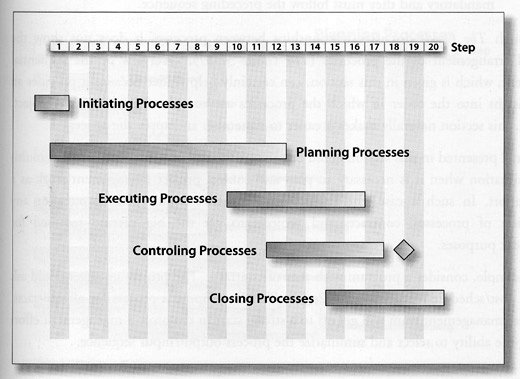 Figure 2: Muhamed's 20-step Process Sequence (Summary Level)
This stepped time scale is most useful in laying out the more complex logic of the lower level inputs and outputs, such as that shown in Figure 3.[8]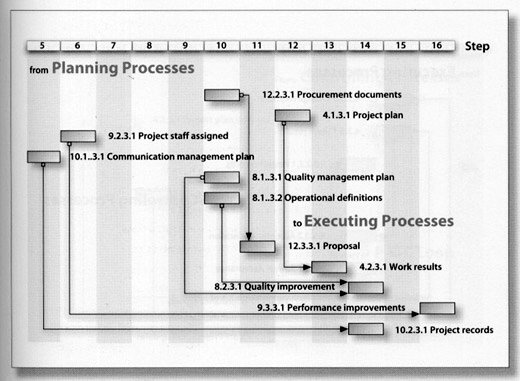 Figure 3: Example of Key Outputs from planning to executing processes
Having described his iterated process group, in chapter 3, Muhamed then infers that:[9]
Links between the central process groups, which effectively consist of input and output relationships, exist and they are used to update project data by periodic iteration.


The Executing Process group and the Controlling Processes group are always related and iterated, since one cannot control something that is not executed and all executed work has to be controlled.


However, relation and iteration of the Planning Processes group with the Controlling Processes group is optional and it depends on a need to adjust the project plan. This need is determined by the outcomes of the Controlling Processes.
As Muhamed observes:[10]
"Relationships within the process groups and relationships between the process groups are important for development of application procedures based on The [PMBOK] Guide. Definitions of relationships between the central process groups ... are simple. However, to make these definitions work for real world projects, it is necessary to clearly show all of their constituent details implied in The Guide."
---
5. A Guide to the Project Management Body of Knowledge, Project Management Institute, 2000 Edition, PA, p31
6. Abdomerovic, M., Brainstorming The PMBOK Guide, Project Management Publications, KY, 2004, p191
7. Ibid. p119
7a. Ibid. p224
8. Ibid. p169
9. Ibid. p189
10. Ibid. p190