Governing and Controlling the Construction
My interest in this project is very much focused on the project controls and governance aspects of the management of this remarkable endeavor. During a trip to the UK in mid-2013, I spent an enjoyable, but frustrating day browsing through the reports of the Royal Commission responsible for the whole of the exhibition and its legacy.
The Victoria and Albert Museum holds copies of the five reports of the Royal Commissioners responsible for constructing the exhibition buildings and facilities and staging the Great Exhibition. Reading through them, looking for information on the management of the construction process several aspects stand out. These are:
The first report was not written until after the exhibition finished.
The major disappointment was the fact the construction was contracted to the engineering firm Fox, Henderson and Co, and
As a consequence, the Royal Commissioners did not document the actual construction management processes
However, the use of graphical images to convey complex data is apparent, as demonstrated by the high quality chart detailing attendance against a range of daily factors, shown in Figure 6. The chart clearly demonstrates that the ideas embedded in William Playfair's Atlas of 1801 were understood and in general use. Note that Royal Commissioners are rarely adventurous. The various diagrams include line graphs, histograms and date scales but unfortunately only relate to the period when the exhibition was open to the public.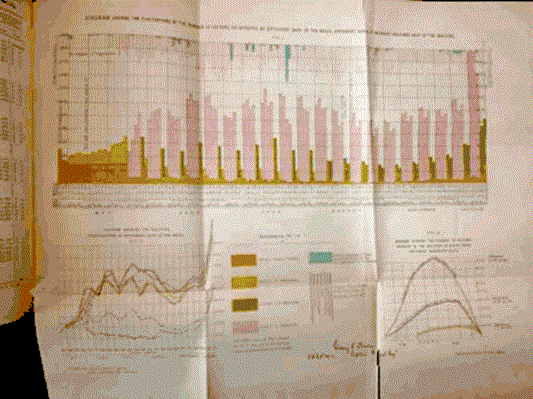 Figure 6: Detailed attendance report[4]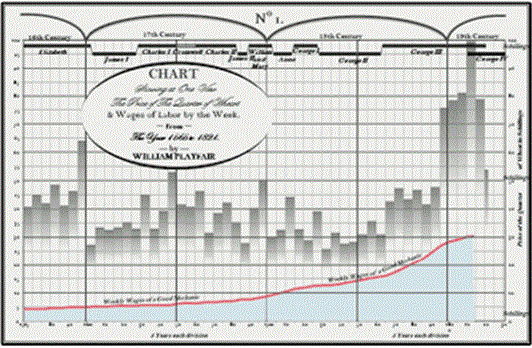 Figure 7: A chart by William Playfair from 1821, presented for comparison
The commissioners also report detailed records of the construction process. Information on the construction workforce on site indicates sophisticated record keeping, as can be seen from the table below, the workforce on site peaked at 2145, supported by many more off site engaged in the fabrication and transport of the component parts to Hyde Park. See the Record of the on-site workforce in Figure 8 for example.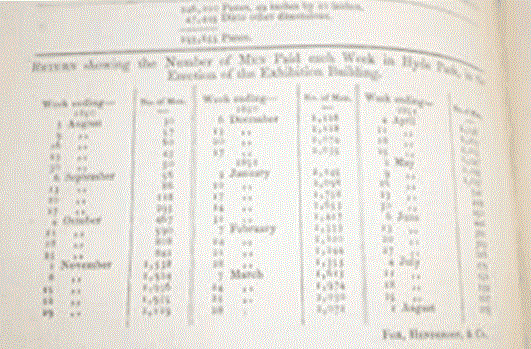 Figure 8: Record of the on-site workforce
---
4. Unfortunately, the very fragile nature of the report prevented a better image being captured.