Adopting a Project Management Program
From a practical perspective, instituting a project management program is an important way of enhancing the efficiency and effectiveness of school learning. Project management professionals can be invited to attend classes to provide resources for teachers and collaborate with the learners.
Because most teachers at the K12 level are not trained in project management, the professionals can also train and mentor teachers. These professionals can provide leadership guidance, as well as help create a program development handbook, and help with presentation skills. In this way, they can provide classroom resources and materials that can facilitate skill-building in this 21st century.
Some teachers may even be interested in attending virtual classes, the content of which can contribute towards PMI certification, vital for enhancing learning credibility.
Evaluating learning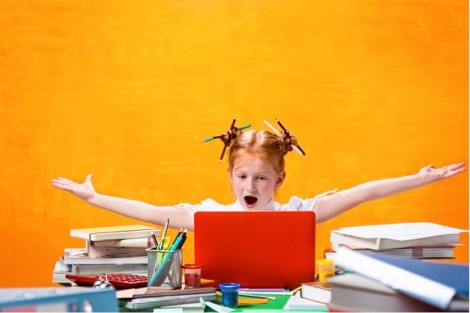 Figure 2: Hooray — it's done!
The evaluation of student progress has an important part to play in monitoring the learning progress and how well the educators are succeeding. This should be given a priority with learners in mind to allow them to appreciate every part of the skills they are experiencing. This helps to motivate them.
Evaluation also helps facilitators to gain insight into the aspects of project management that the learners understand about planning and providing feedback. As an educator, ensure that this information is gathered and used for the intended purpose. Use this information to make informed decisions and thus encourage further learning. Evaluation should primarily be based on learning goals and be distinguished based on learning needs.
---