Project Management Models in the Early Eighties
Prior to the eighties most of the focus was on project team behavior, with only limited attention given to the organizational environment. One of the earliest models that we could find illustrated the project management construction environment as shown in Figure 1.[11]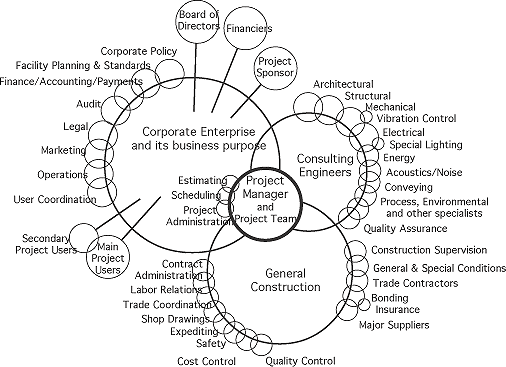 Figure 1: Construction project management in a corporate environment
This diagram illustrates the complexity of stakeholders involved or impacted by a building construction project of significant size, such as an office complex or tower. Note the central position of the project manager and his/her team. However, the project sponsor is not as well connected as the role now suggests it should be.
There have been several early attempts to illustrate the connection between cost, schedule and work, but one of the earliest attempts to diagram the relationship between the management processes of project management appears to be my own as shown in Figure 2.[12]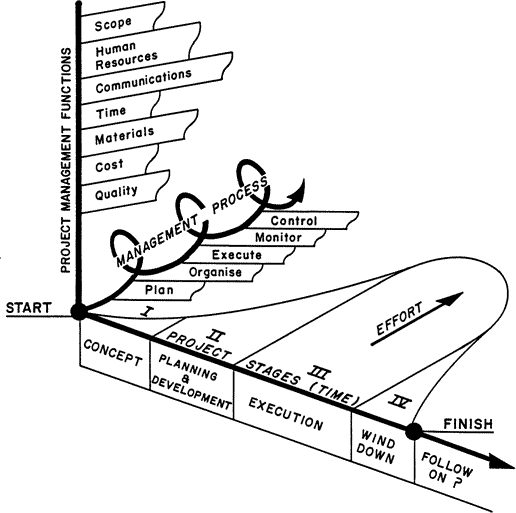 Figure 2: The function-process-time relationship in project management (1983)
Note the absence of risk management in the vertical list of functions. Today's popular topic of project risk management was not introduced until the advent of the Project Management Institute's first Project Management Body of Knowledge published in 1987. The subject of project risk management, not the same as (business) risk management was introduced at my instigation, I might add. Note also the labels assigned to the on-going management process, namely: "Plan, Organize, Execute, Monitor and Control" which follow closely Henri Fayol's classic description of management "To manage is to forecast and plan, to organize, to command, to coordinate and to control."[13] If only these same labels could be used in the Project Management Institute's present body of knowledge, there would be much less confusion with the project life cycle labels! The diagram is intended to show that this management process is a continuing activity involving all of the project management functions and throughout the project life span. Finally, note the indication of level of effort in the four "generic" project stages, now more properly termed "phases", with the level-of-effort biased towards the latter two.
For comparison, the latest version of this diagram is shown in the next Figure 3.[14] Note the changes in labels, although the intent is essentially the same.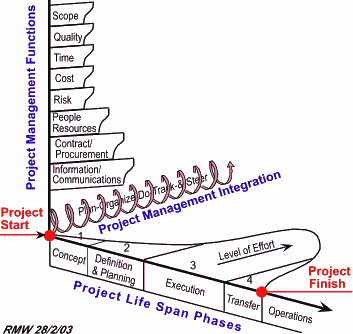 Figure 3: The function-process-time relationship in project management (2003)
---
11. Original source unknown, possible a federal government publication circa 1981. Copied from Cost Control of Capital Projects, AEW Services, 1983, p9.
12. Wideman, R. M., Cost Control of Capital Projects, AEW Services, 1983, p7.
13. Fayol, H., Administration Industrielle et Generale, 1916.
14. Wideman, R. M., in a Review of Kim Heldman's Project Management Professional Study Guide at http://www.maxwideman.com/papers/studyguide/lifespan.htm