The Project Life Cycle
To achieve any kind of output or product, an effort is required. In the case of a project, however, the relation between effort and time is very distinctive. To visualize this relationship, consider a curve of effort plotted against time. Clearly the effort starts at zero (before the project has commenced) and ends at zero (when the project has been completed).
In between these two points, the effort-time curve invariably has a very characteristic profile. This may be likened to a pear sliced neatly down the middle, one half of which rests flat face downwards, with the stem at time zero. The vertical profile is then typical of the time-effort relationship.
Moreover, through the work of contributors to PMI, it has been reasonably established that every project, generically speaking, passes through four distinct project phases. These are known collectively as the project life cycle. Individually and according to the area of project application, these four phases may be known by different terms, for example: concept, development, execution and finishing. This happens to be my preference because the sequence C, D, E, F, is very easy to remember. Others may use successively terms such as Initiation, Planning, Implementation and Termination or Commissioning.
This project life cycle should not be confused with Facility/Product Life Cycle or even Corporate Business Lfe Cycle. It is of course related to these other life cycles and these relationships are shown diagramatically in Figure 1. It may be noted that in the diagram the project phases are further divided into project stages. Thus stages are subsets of phases.
Like the profile of the pear mentioned above, the time-effort curve starts to rise up in the concept phase, tends to level off during development, rises again sharply to a high peak during execution, and then even more rapidly drops to zero in the finishing phase. This typical profile is shown in Figure 2.
This phenomenon is fundamental to the concept and needs of project management. The rapidly changing situation depicted by the time-effort curve through project life cycle places special emphasis and requirements on a number of areas of otherwise traditional management science. For this reason, these areas are considered to be essential knowledge for the effective management of projects.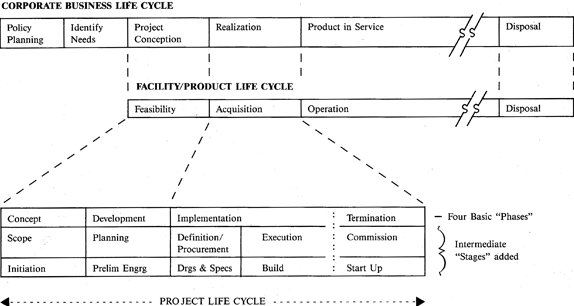 Figure 1: PROJECT DEFINITION - TYPICAL PROJECT LIFE CYCLE
compared with
CORPORATE BUSINESS and FACILITY/PRODUCT LIFE CYCLE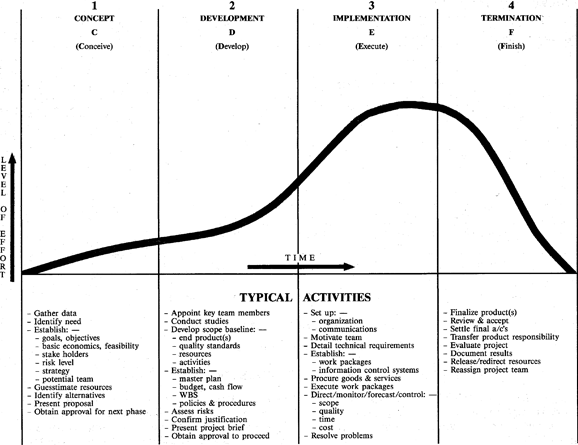 Figure 2: PROJECT LIFE CYCLE — FOUR BASIC PHASES
---