Project: A Simple Park Stairway, Final Accounting
A Case Study of an Actual Simple Project - Part 3
Remember again that set of garden steps in the corner of Tom Riley Park we told you about last September? The ones where the City of Toronto originally quoted a price of $65,000 to build a new set but a senior citizen,[1], along with the help of a homeless man, built the stairs, see Figure 1, for only $550? As the mayor of Toronto promised, see Figure 2, they would be torn down and rebuilt to the proper standards of safety.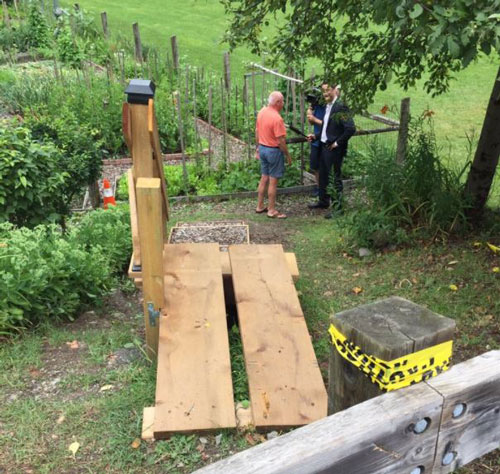 Photo Credit: Shannon McKarney
Figure 1: The homemade flight of stairs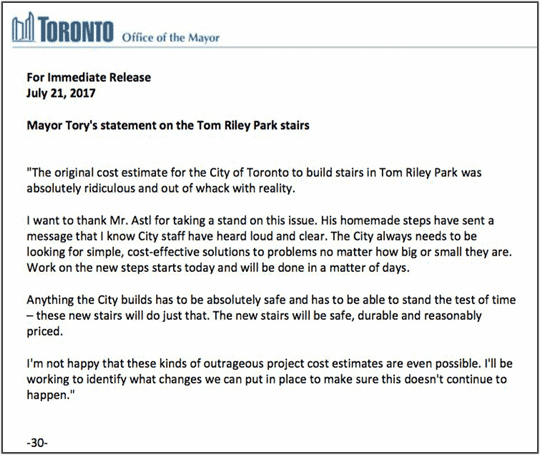 Figure 2: The Mayor's letter
Well, we now know that the city did tear down the home-made stairs and built a new "safe" stairway. Here are the new city-built stairs, almost finished, see Figure 3.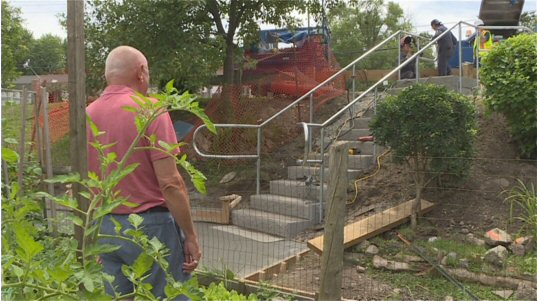 Photo Credit: Craig Chivers/CBC
Figure 3: new concrete staircase opened in Etobicoke's Tom Riley Park
According to a statement obtained by CBC Toronto from a city spokesperson, the final cost of the installation was a mere $10,000.
We also now know what the city considers to be "reasonable pricing" for the original problem to be solved. See original Musing - September 2017.

---
1. Senior Citizen Adi Astl
2. Amara McLaughlin · CBC News · Posted: Jul 28, 2017 10:37 PM ET, https://www.cbc.ca/news/canada/toronto/tom-riley-park-stairs-rebuilt-1.4227365